Life Insurance For Texas
Life insurance can be one of the most important insurance products you choose, as it protects your family and loved ones when you no longer can. Marek Insurance can provide life insurance options anywhere in Texas, and we have been helping the local community for almost 40 years.
Why Get Life Insurance?
Life insurance is one of the most important policies you can purchase. It safeguards your dependents from financial burden in the event of your death, your beneficiary with a pre-determined lump sum.
There are various types of life insurance plans, including term and permanent life insurance.
Term VS Permanent Life Insurance
Permanent life insurance combines death benefits with investment features and has no specified term or end date. Permanent policies allow you to build cash value that grows tax-free. The investment component and the fact that it never expires also mean that permanent life policies cost more than term life policies. 
Term life insurance provides a specific death benefit amount over a specified term that you select. Term periods typically range from 5 to 30 years. If you qualify, you can obtain term life insurance in almost any amount, but payouts typically range from $25,000 up to $5 million.
Due to their defined term and payout, term life policies are often the most cost-effective life insurance policies available. For example, a family that just purchased a home could get $250,000 of term life insurance on the main breadwinner, in order to pay off the house if he/she were to pass away.
You could also convert a term life policy into a permanent /whole life policy, the other main category of life insurance.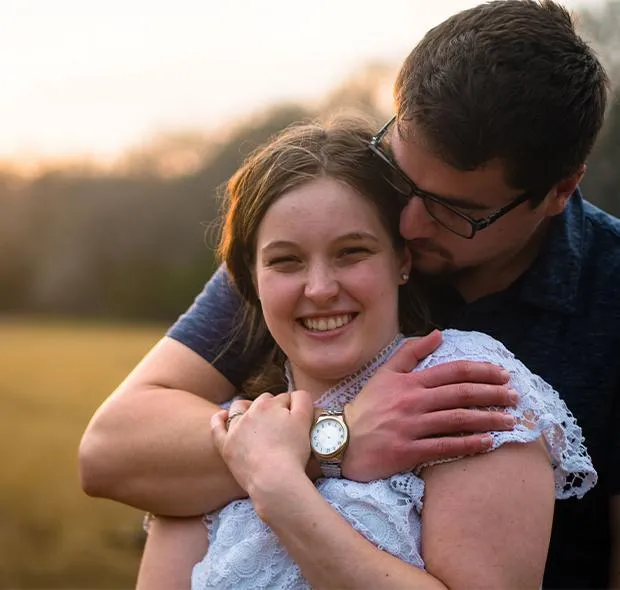 What are the different types of permanent life policies?
Whole Life – In these policies, the benefits and cash values are guaranteed, as are the premiums.
Universal Life – These policies offer the same fixed investment performance as whole-life policies but have more flexibility in areas like premium payment schedules and the duration of death benefits.
Variable Universal Life – You can invest the cash portion in stocks, bonds, or other market vehicles, which can both increase or decrease your death benefit depending on the return of the investments.
Some other benefits of permanent life insurance include:
Tax-Deferred Growth – Your investment will grow tax-free, as benefits are not taxed until a payout is made. In this way, a permanent life insurance policy is very similar to an IRA or 401(k) plan.
Fixed Return – Permanent life insurance can provide a fixed return, which is defined when the policy is purchased. This may be valuable to those who are more risk-averse or would like to diversify their overall investment strategy.
Ability to Borrow – Many permanent life policies offer the option to borrow against the cash value of the policy, providing access to the funds.
How Much is Life Insurance in Texas?
As with other types of insurance, life insurance costs depend on many factors. These include whether you opt for a term or whole-life policy and the payout your beneficiaries are likely to receive. Obtain a personalized quote today by speaking to one of our specialists.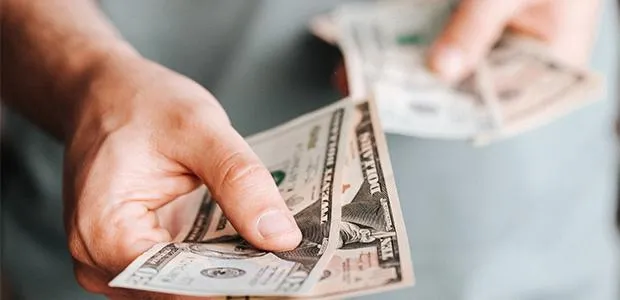 Best Ways to Save?
Your health and age are factors in the cost of a life insurance plan, with many insurance providers requiring a health examination. Many companies specialize in working with individuals with certain ailments and can still provide a policy with some additional stipulations.
Generally, non-smokers with good health records will pay less, while a history of certain ailments such as heart disease, diabetes, high blood pressure, or lifestyle choices like smoking increase the premium amount.
Some diseases may also prevent you from securing life insurance altogether, although we can usually work through most of these issues.
There are also life insurance policies that are available without health examinations, which may be an option for those who may be concerned about their risk profile.
Marek Insurance has been serving families for almost 40 years throughout Crosby, Huffman, Atascocita, Pasadena, Dayton, Baytown, Deer Park, Humble, Mont Belvieu, Northeast Houston and the surrounding areas. Talk with one of our experienced agents today to find the life insurance plan for your needs.
Ready to Benefit From Decades of Expertise?
Get in touch with Marek Insurance today, and one of our experienced agents will assist you with honest, knowledgeable advice and a range of policy options.  Unlike other insurance providers, we have access to a vast network of insurance companies to find a plan that fits your needs.