BUSINESS INSURANCE
We can help you navigate protecting your home, car, or business.
Business Insurance for Texas Businesses
Starting a business can be an exciting but scary prospect. You may find yourself with a new property, assets to look after, and staff to keep safe. Marek Insurance has been helping business owners protect their investments for almost 40 years throughout Crosby, Huffman, Atascocita, Pasadena, Dayton, Baytown, Deer Park, Humble, Mont Belvieu, Northeast Houston, and the surrounding areas.
What is Business Insurance?
Put simply, business insurance protects your business from unexpected losses and other costs arising from accidents, theft of property, vandalism, financial losses relating to slander and libel, and employee safety. Pivotal for small businesses, it covers you for costs that could otherwise bankrupt your company, whether your drivers are involved in an accident or there is a break-in at your premises.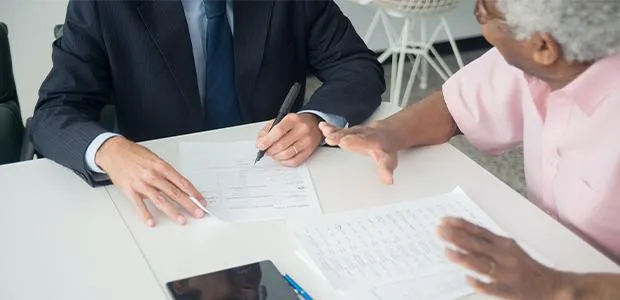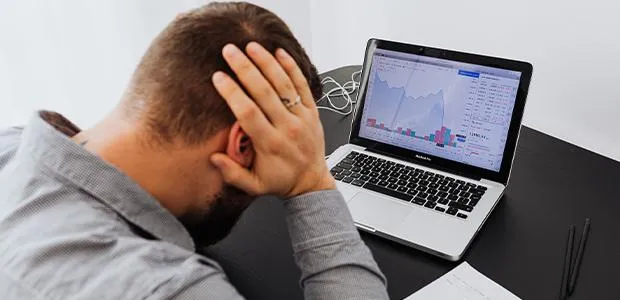 Why Get Business Insurance in Texas?
Texas has a comparatively high percentage of natural disasters and road accidents, which can seriously impact your commercial property and company vehicles. In addition, many businesses may face further financial risks from lawsuits, injury claims, and other liability claims, and business owners with large inventories are often the target of theft.  Commercial insurance can help you quickly return to business after a loss or claim.
What Are the Different Types of Business Insurance?
There are many different types of commercial insurance to choose from. Depending on your business type, you may need one, two, or several policies. New business owners should always speak to an insurance professional to get the best level of protection. A brief outline of the various types of business insurance policies can be found below.
Commercial Property Insurance 
Those who own or rent a commercial property such as a store, restaurant, or office space, should purchase commercial property insurance, which can protect against damage to buildings and contents due to a covered cause of loss and may also cover loss of income or increase in expenses that results from the property damage.
Commercial Auto Insurance 
Vehicles used for business purposes must have auto liability insurance separate from personal auto insurance. The business auto policy can include auto liability and physical damage coverages as well as other coverages available by endorsement. It addresses the needs of most commercial entities with respect to auto insurance.
Commercial Liability Insurance 
Business liability insurance offers protection against losses caused by injuries to a third party. Sometimes, this also includes the legal liability imposed on the insured for such injury or for damage to the property of others.  Business liability falls under the umbrella of Casualty Insurance and there are several different types of casualty coverage to choose from depending on your needs. 
Worker's compensation provides protection for injury to employees while performing their job.  Coverage usually includes medical bills, lost wages, and legal liability. It protects you from serious injury claims that could bankrupt your blossoming business. 
Is Business Insurance a Legal Requirement in Texas?
While there is no legal requirement to purchase business insurance in Texas, worker's compensation may be required if you work with government agencies. You will also need to purchase liability insurance for any commercial vehicles operating for work purposes.
Most seasoned business owners will advise you to purchase insurance based on your needs to prevent all your hard work from falling apart because of an unforeseen accident. The best thing to do is talk to an expert about what kind of insurance you might need.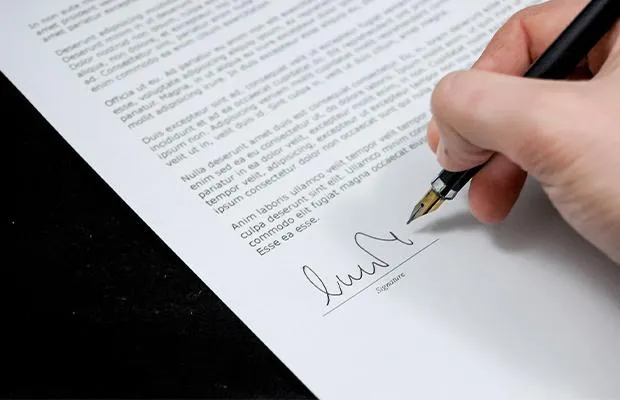 How much is Business Insurance in Texas?
This all depends on the type of business insurance you need, the size of your company, as well as your typical turnover and profits. All of the different types of policies can be very confusing for a first-time or even experienced business owner, which is why it's best to speak to one of our knowledgeable agents, who can advise you on the best value solution for your needs.
Providing commercial insurance in Crosby, Pasadena, Dayton, Baytown, Humble, Mont Belvieu, and beyond, our experts offer in-depth local knowledge and five-star customer service.
Ready to Benefit From Decades of Expertise?
Get in touch with Marek Insurance today, and one of our experienced agents will assist you with honest, knowledgeable advice and a range of policy options.  Unlike other insurance providers, we have access to a vast network of insurance companies to find a plan that fits your needs.