Car Insurance in Texas
Insuring your vehicle is a legal requirement; it can also provide peace of mind.
What is Car Insurance?
From basic liability to comprehensive cover, car insurance can financially protect you in the event of an auto accident. It can pay for damages to your vehicle and medical expenses and also pay for damages you cause to another driver. 
Car insurance isn't always straightforward, and at Marek Insurance, it's our job to understand your needs and provide options that fit your lifestyle. 
If you cause a car accident that injures another person, bodily injury liability coverage helps pay for their medical expenses and lost income as a result of their injuries. Your policy sets limits on the amount paid to each person who is injured and the total for the entire accident.
For example, let's say that your limits are set to $50,000 per person and $100,000 total. If you cause an accident that injures three people, and person A's medical bills are $10,000, person B's are $10,000, and person C's are $20,000, you're covered because each falls below the $50,000 allotted and the total is $85,000, below the $100,000 limit.
This is the maximum amount that your policy will pay for damage to the property of others, either a vehicle or other property. Typical limits for this coverage range from $25,000 up to $100,000.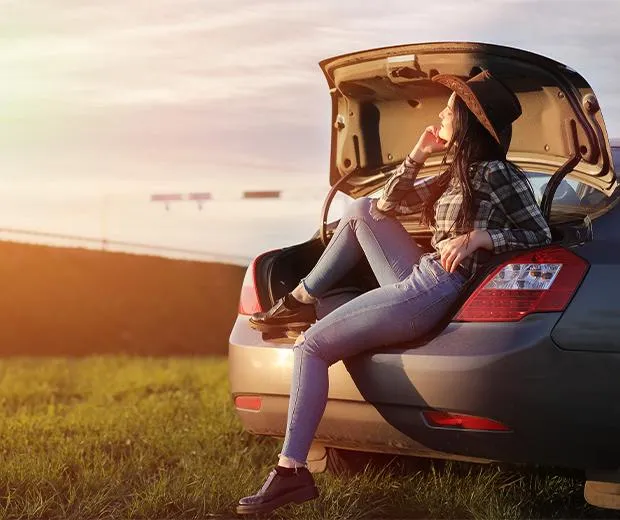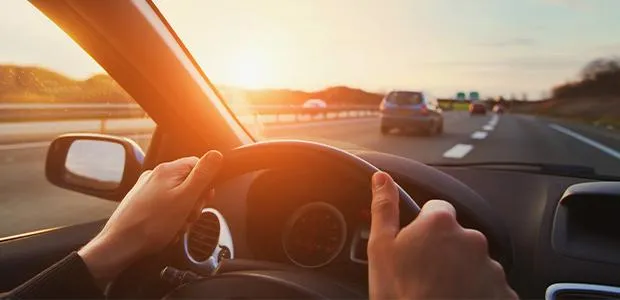 Why Get Auto Insurance in Texas?
Accidents happen all the time, and unfortunately, a high percentage of them occur in Texas. As the state with one of the highest numbers of car crashes per year, collisions are all too commonplace.  Speak to one of our advisors today about the different types of insurance available, and find the policy that works for you.
Is Car Insurance Legally Required in Texas?
Whether you own or rent a vehicle, basic liability insurance is a legal requirement in Texas to protect other drivers. After your home, your car is likely the most expensive thing you own, and because you rely on your car, it means you may want to cover uncertainties that could arise. Comprehensive insurance covers various losses, including animal collisions and damage to glass or windshield.
What Are the Different Policy Coverages? 
There are three common types of policies. Speak to a Marek Insurance Agent today to personalize a plan that meets your needs.
A legal requirement, liability insurance pays the medical bills for injuries sustained by others due to an accident that was yours or partly your fault, as well as the repairs needed to any other vehicle or property involved in the accident.
Collision Insurance protects your vehicle from the damage caused by an accident that you or someone else may have caused. Accidents can include those that occur with other vehicles and those that involve inanimate objects, like buildings or guardrails, or a hit-and-run situation. 
Comprehensive Insurance is also referred to as "other than collision" as it covers scenarios not covered by collision. It is an optional coverage that protects you against things you cannot control. Some common items covered here include accidents with animals, flooding, falling trees or objects, theft, glass or windshield damage, and vandalism
When combined with collision insurance, comprehensive and collision coverages are commonly referred to as "full coverage." While giving you the best chance of having all your claims paid, be aware that there are still exclusions on most auto policies.
It's important to talk to your auto insurance agent to discuss any particular coverages you are considering.
How Much is Auto Insurance in Texas?
Auto insurance costs in Texas vary depending on which coverages you decide to purchase. The cost of your policy will also depend on your vehicle type, driving history, location, and average annual mileage.
It's important to note the legally required coverage only protects up to a specific limit, meaning you could still end up with high out-of-pocket costs in an expensive car accident.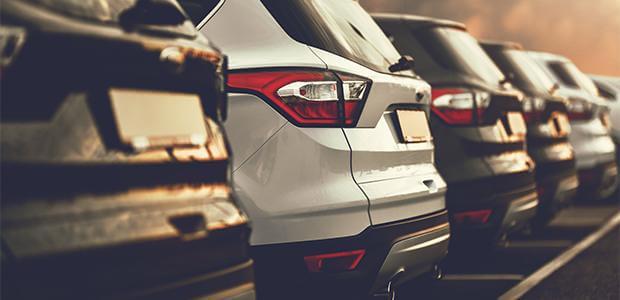 How to save on your car insurance
With many providers looking at your driving record to determine your risk profile, being a safe and careful driver is the best way to shave dollars off your car insurance policy. You can also save by bundling with other essentials such as home insurance, boat insurance, flood or adding multi vehicles.  
Looking for affordable auto insurance in Crosby, Huffman, Atascocita, Pasadena, Dayton, Baytown, Deer Park, Humble, Mont Belvieu, Northeast Houston, and the surrounding areas? Compare quotes today with the help of one of our experienced professionals at Marek Insurance.
Ready to Benefit From Decades of Expertise?
Get in touch with Marek Insurance today, and one of our experienced agents will assist you with honest, knowledgeable advice and a range of policy options.  Unlike other insurance providers, we have access to a vast network of insurance companies to find a plan that fits your needs.