Flood Insurance in Texas
Flood insurance is not included in a standard homeowner insurance policy and that's why it's important to add a  separate insurance policy to protect your home and personal content. Marek Insurance has been helping customers with flood insurance for almost 40 years in Crosby, Huffman, Atascocita, Pasadena, Dayton, Baytown, Deer Park, Humble, Mont Belvieu, Northeast Houston, and the surrounding areas. Compare quotes today with the help of one of our experienced agents at Marek Insurance.
What is Flood Insurance?
Flood insurance protects you from damage done to your home and personal possessions by rising water from an outside source like street flooding. It is NOT part of a standard homeowner policy and must be purchased separately. Recent weather events across Texas and the United States have demonstrated the devastation that flooding can cause, so it's an important coverage to consider.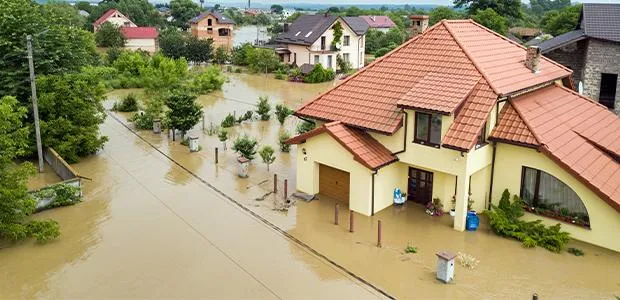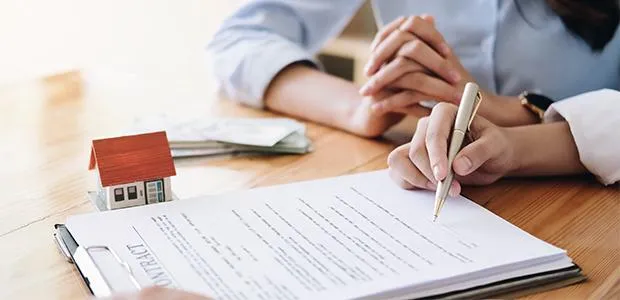 Why Get Flood Insurance in Texas?
Flooding is one of the most common natural disasters, with low-lying areas, particularly at risk. Unlike most other natural disasters, rising water levels are not covered by a standard home insurance policy. Most homeowners choose to purchase flood insurance for peace of mind.
 A Marek Insurance Agent can help you find options to purchase flood insurance through private insurance companies or through the National Flood Insurance Program (NFIP). This federally regulated program provides flood insurance in any flood zone with coverage up to a certain limit.  Higher limits are available through private insurance companies.
Is Flood Insurance Legally Required in Texas?
While not a legal requirement, many mortgage lenders will make flood coverage mandatory. This is often the case with houses located in a high-risk flood zone; FEMA designates flood zones. Your property may be in a high-risk zone if it is located near lakes and waterways, the ocean, or in a known flood zone.
Many flood claims happen outside high-risk zones, so you should consider getting protection even if your home is only moderately at risk. 
What is the Difference Between NFIP and Private Policies? 
There are a few key differences between the two types of insurance policies.  The chart below  can help you decide which might be best for you.
| | | |
| --- | --- | --- |
| | NFIP Coverage | Private Coverage |
| Damage to Building | $250,000 for residential and $500,000 for commercial. | Up to $1,000,000 depending on the insurer. |
| Damage to Property | Actual cash value up to $100,000. | Cost for replacement or actual cash value, limits vary. |
| Deductible | $1,250 | Between $1,000 to $50,000 |
| Temporary Living Expenses | Not Covered | Coverage Available |
| Loss of Rent | Not Covered | Coverage Available |
How Much is Flood Insurance in Texas?
The cost of flood insurance in Texas depends on where your house is located, its elevation, and whether it is located in a high-risk flood zone. If you opt for a private policy, the cost will also depend on your elected deductible and limits.
Best Way to Lower Costs
You can lower the cost of your flood policy by reducing your coverage limit (this may result in a reduction of your claim payment) or increasing your deductibles. For those looking for basic coverage in the event of a flood, the NFIP program may be the best value. For those looking for enhanced coverage (for example higher limits, replacement cost coverage on your contents, or loss of use of your primary home), the private market may be the better option for you.
Covering all risk zones throughout Crosby, Pasadena, Dayton, Baytown, Humble, Mont Belvieu, and the surrounding areas. Our team at Marek Insurance is experienced in quoting flood insurance in all flood zones. Speak to one of our agents today to know your options.
Ready to Benefit From Decades of Expertise?
Get in touch with Marek Insurance today, and one of our experienced agents will assist you with honest, knowledgeable advice and a range of policy options.  Unlike other insurance providers, we have access to a vast network of insurance companies to find a plan that fits your needs.