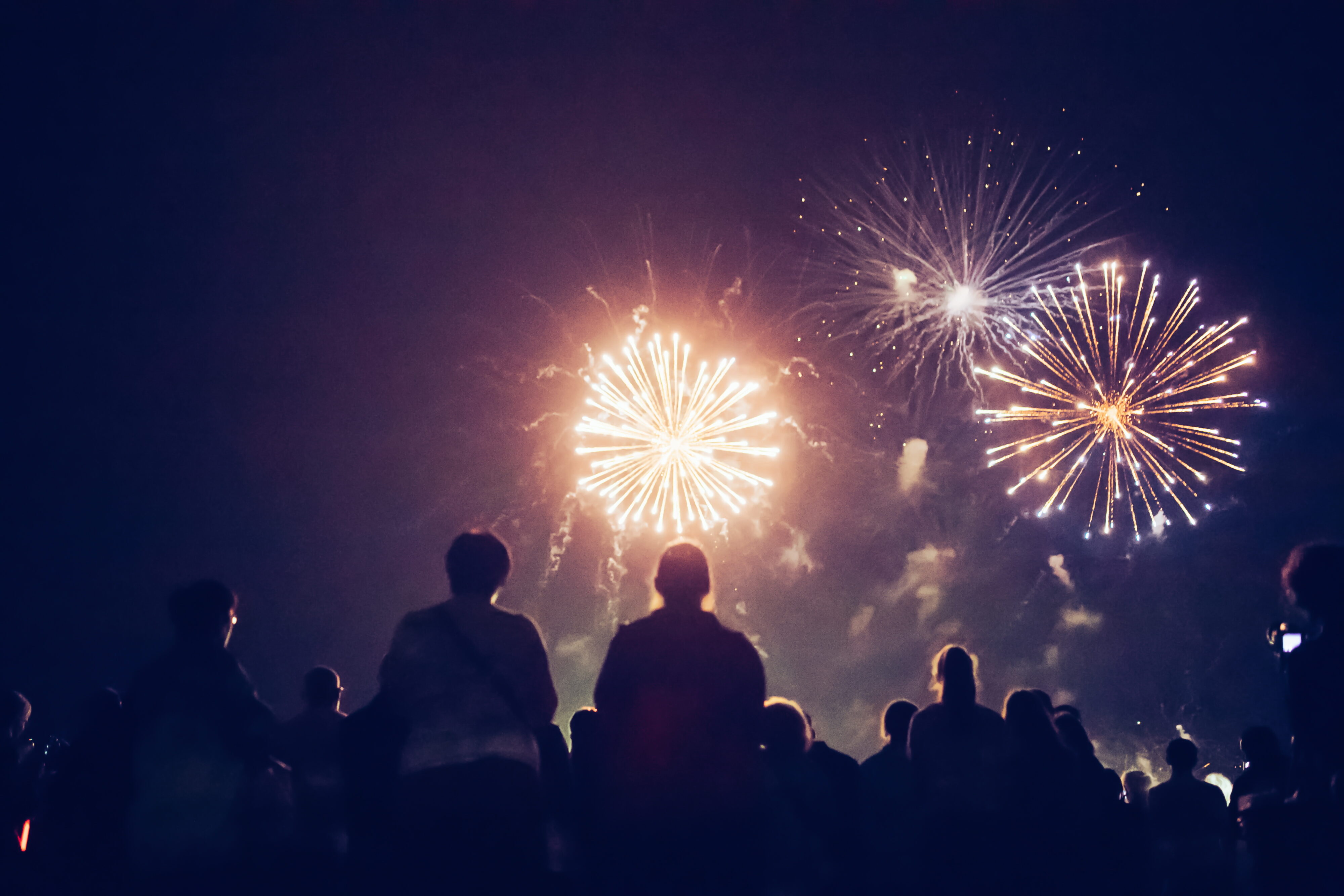 Fireworks are a staple of many celebrations, captivating us with their dazzling displays of light and color. However, amidst the joy and excitement, it's crucial to prioritize safety to prevent accidents and protect our homes and loved ones. Recent data from the U.S. Consumer Product Safety Commission (CPSC) highlights a concerning trend, revealing a significant increase in fireworks-related injuries over the past decade. As a leading insurance provider in Crosby, Texas, Marek Insurance urges everyone to exercise caution while enjoying fireworks and emphasizes the importance of having comprehensive home insurance coverage.
Alarming Statistics:
According to a new report by the CPSC, fireworks-related injuries in the United States have risen by a staggering 25% between 2006 and 2021. This data underscores the need for heightened awareness and safety precautions to prevent accidents that can result in serious harm. By understanding the risks associated with fireworks and following essential safety guidelines, we can mitigate these dangers and ensure a joyful celebration.
Prioritizing Safety:
Fireworks, when used responsibly, can be enjoyed safely. Here are some essential tips to keep in mind:
Check Your Home Insurance Coverage: Review your home insurance policy to ensure it adequately covers any fire-related damages. Call your Marek Insurance agent to confirm that your policy includes coverage for firework accidents and any associated liabilities.
Attend Public Displays: Whenever possible, opt for professional fireworks displays organized by trained pyrotechnicians. These shows offer spectacular entertainment while minimizing personal risks.
Leave It to the Professionals: Avoid using consumer fireworks at home, as they pose a greater risk of accidents and injuries. Instead, sit back, relax, and enjoy the professionally executed displays without any worry.
Fireworks-Free Zones: Respect designated fireworks-free zones, which are typically in place to protect high-risk areas such as hospitals, nursing homes, and areas prone to wildfires. Complying with these restrictions helps ensure the safety of everyone in the community.
Adult Supervision: If you do choose to use consumer fireworks, ensure that responsible adults handle them. Children and teenagers should never handle or ignite fireworks without adult supervision.
Keep a Safe Distance: Maintain a safe distance from the fireworks display area. Follow the instructions provided by the professionals and respect any barriers or safety zones designated for spectators.
Fireworks bring joy and excitement to our celebrations, but their misuse can lead to devastating consequences. By prioritizing safety, attending professional displays, and respecting local regulations, we can help reduce the number of fireworks-related injuries. Additionally, ensuring you have adequate home insurance coverage is essential to protect your property from potential fire hazards. This Fourth of July let's celebrate responsibly and keep our loved ones and homes safe from harm. 
And don't forget our friendly agents are here to answer any questions you may have about your policy. Give us a call at 281-328-3170  or email us at [email protected]