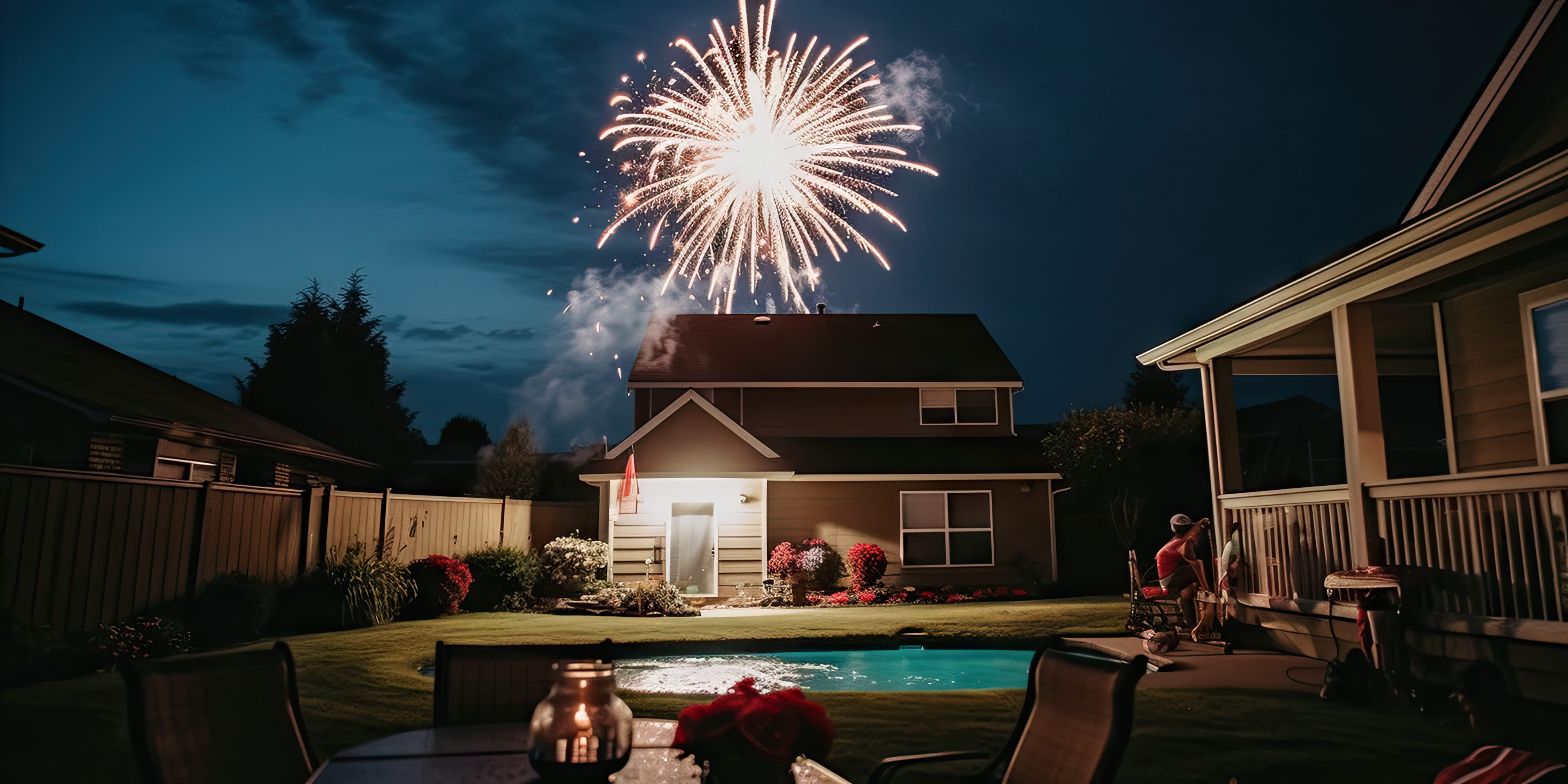 In addition to prioritizing personal safety, it's vital to safeguard your home against potential fire hazards. As you prepare for celebrations involving fireworks, consider the following steps:
Check Your Home Insurance Coverage: Review your home insurance policy to ensure it adequately covers any fire-related damages. Give your Marek Insurance agent a call to confirm that your policy includes coverage for fireworks accidents and any associated liabilities. 
Fire Safety Precautions: Take proactive measures to reduce the risk of fire accidents. Clear your property of any dry or flammable materials, and keep a fire extinguisher readily accessible. Regularly inspect smoke detectors and ensure they are in good working order.
Secure Valuables: Before the festivities commence, safeguard your valuable possessions by placing them in a safe or secure location. This extra precaution can provide peace of mind, knowing that your cherished belongings are protected.
Use these tips to keep your home protected this summer with Marek Insurance! And give us a call at 281-328-3170 or email us at [email protected] if you have any questions.